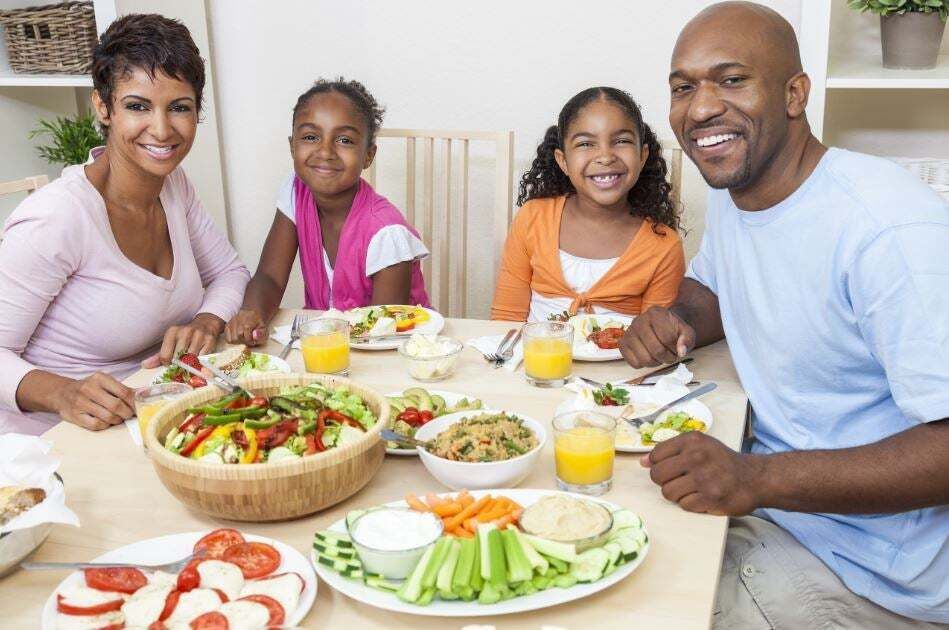 Locally-grown
fresh produce
Delivered right to your door
We Made the News!
The Henry family is bringing fresh produce to other families across the Tennessee Valley. Read the story
here
.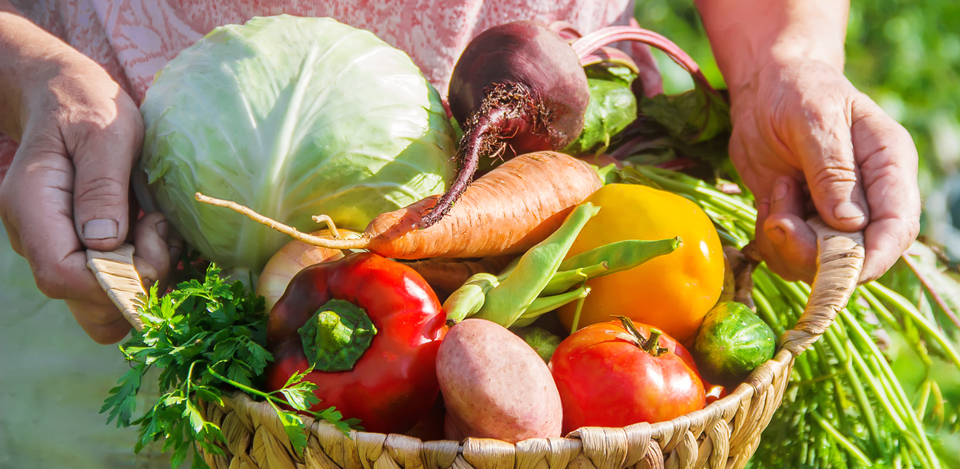 Community Supported Agriculture (CSA)
We deliver fresh produce biweekly to Huntsville, Madison, Harvest, Hazel Green, Fayetteville, and the surrounding areas.
Services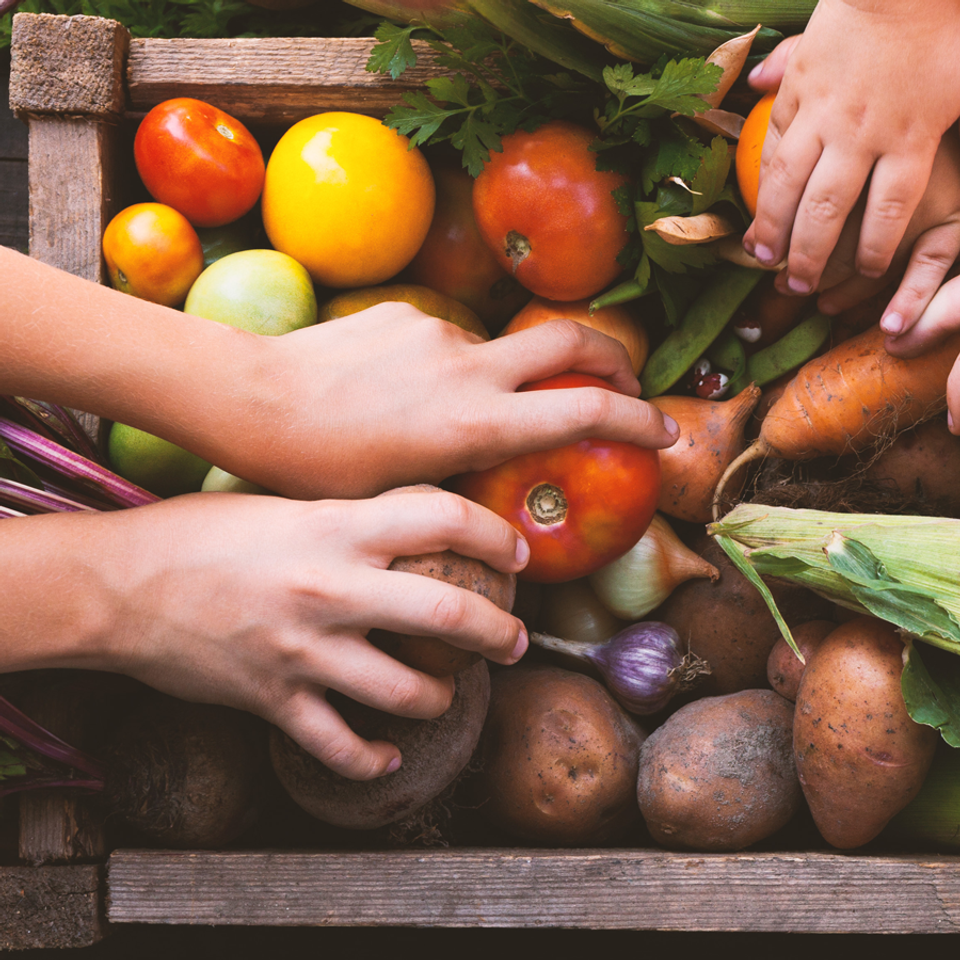 Fresh Produce Box
Place a one-time order for in-season produce.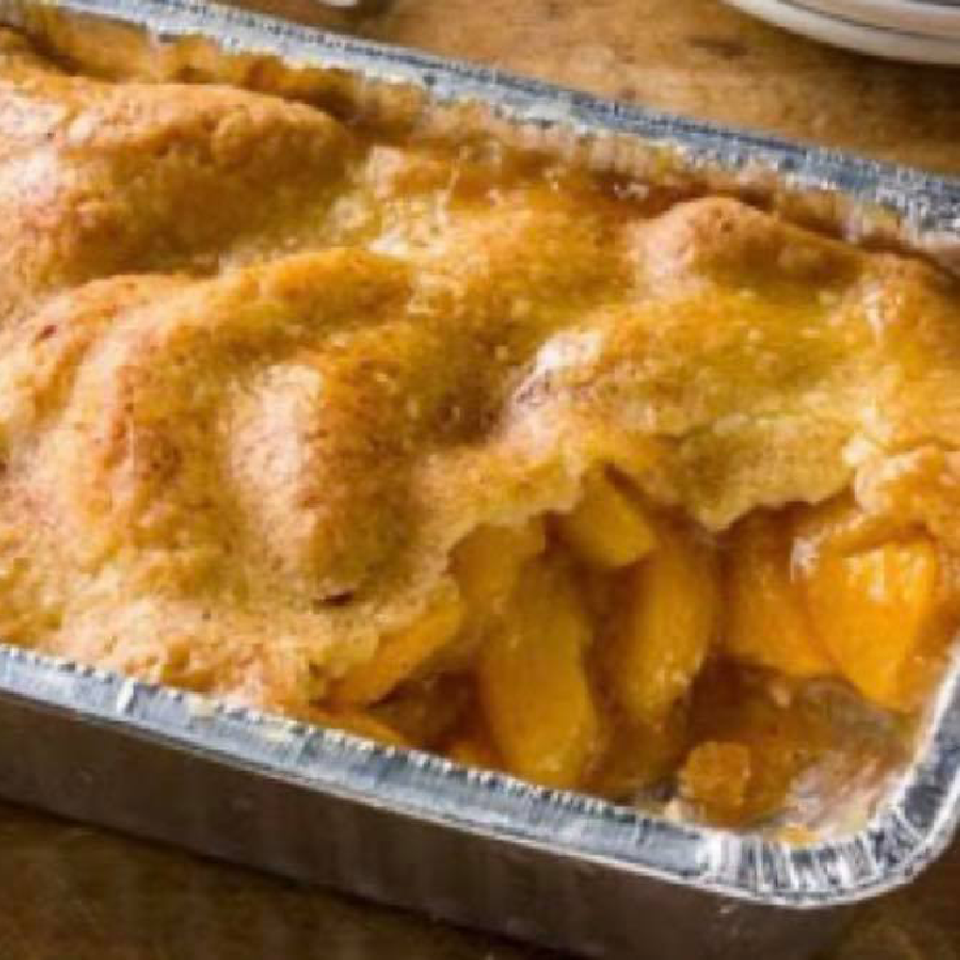 Vegan Desserts
We offer vegan desserts such as Peach Cobbler, Carrot Cake, Pound Cake, Banana Bread, Zucchini Bread,
Sweet Potato Pie & Pecan Cinnabon.
We also feature Jamaican Scotch Bonnet hot sauce, Florida Hot Sauce, Spicy BBQ hot sauce,
farm eggs, cut flowers and more.
 
*Allergy alert: desserts made with soy, wheat, tree nuts,
apple, coconut and may include peanut.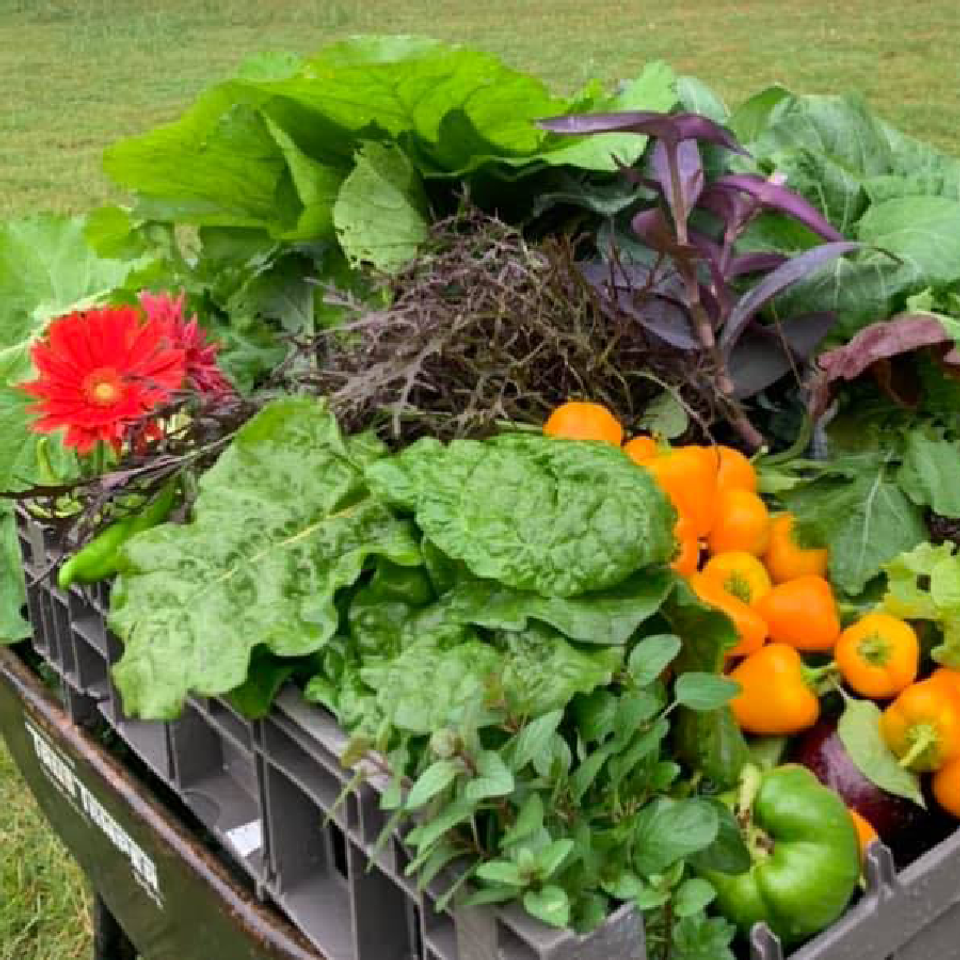 CSA Subscriptions
Locally-grown, fresh produce delivered to you biweekly.

Three Easy Steps

1:
Choose your subscription
Sign up for a quarterly or monthly CSA subscription or place a one-time order.

2:
Choose pick-up or delivery
Pick up your fresh produce or have it delivered to your home or work.

3:
Enjoy healthy, organic produce
Enjoy a variety of in-season fruits, vegetables, and more with each CSA delivery.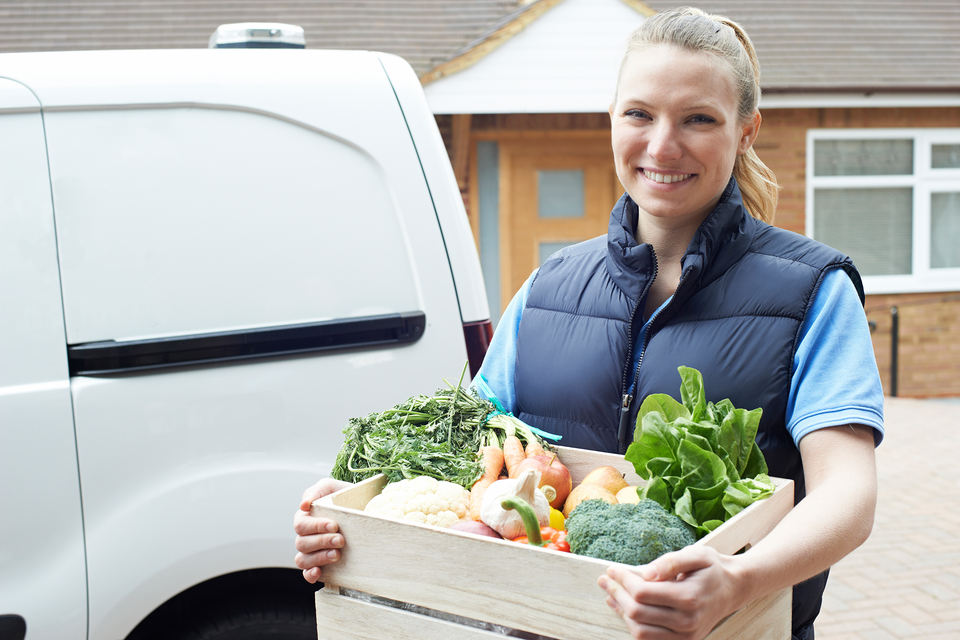 Produce We Grow
We grow seasonal produce such as tomatoes, peppers, okra green, cucumbers, brassicas, beans, peas, radish, carrot, leafy greens, cantaloupe, summer squash, winter squash, pumpkin, fruit, lettuce and herbs. We also offer farm-fresh eggs, cut flowers, Jamaican hot sauce and vegan desserts.
Testimonials
"
Wonderful produce. Very fresh and tasty!" — Tommy Johnson,
★★★★★
,
Facebook
"
The spicy mix for sautéed vegetables was amazing. I could drink the honey. Veggies were awesome!" — Tina Craft Atchley,
★★★★★
,
Facebook
"
I bought some hot sauce and zucchini bread from them at Mid City, and the bread is some of the best I've ever had. Definitely looking forward to buying more from them next week. 10/10 you've got to try their products." — Adrianna Young,
★★★★★
,
Facebook
"
From the first taste of Henry's Family Farm I knew I would be a customer for life. They offer the freshest produce, farm fresh eggs, unique delicious sauces and so much more. Their customer service is amazing! Supporting a local farm through their CSA Program is a win-win for our community, my family and their farm." — Lisa Smith,
★★★★★
"
Henry's Family Farm provides delicious, quality products & is a vital part of our community...& our refrigerator. The first time we had their products was at from a farmers market. We tried some baked goods, hot sauce and a few produce items. We were so blown away by how delicious all the items were that we knew we wanted to have more. The hot sauce was spicy but had a depth of flavor. The baked goods you would never even know that they were vegan and my non-vegan parents couldn't even tell. The produce was fresh and flavorful. We now get weekly deliveries from Henry's Family Farm to stock our needs. It makes me so happy to know where my produce is coming from, that it's quality and that we are supporting local farmers who are farming responsibly and who are a vital member of our vibrant community. " — Ashley Peters,
★★★★★
"
I discovered Henry's Family Farm in September of 2020. Until then, I just tried my best to hit our city's Farmer's Market on Saturdays when I could to buy fresh, local produce. Being plant-based, I eat a TON of veggies. When my first delivery arrived, I was blown away by how much produce I received. The variety of plants was also super impressive! Supporting an honest, local business that cares for our community as well as the health of our planet brings peace to my heart, and I receive a huge box of fresh, organic vegetables at my doorstep to create nutritious dishes. What could be better than that? Their baked goods and Zesty Burgers are my absolute favorite special treats, too! " — Jane Ringbloom,
★★★★★
Contact Us
Do you have questions about our products? We're happy to help. Contact us below.