Fresh produce subscriptions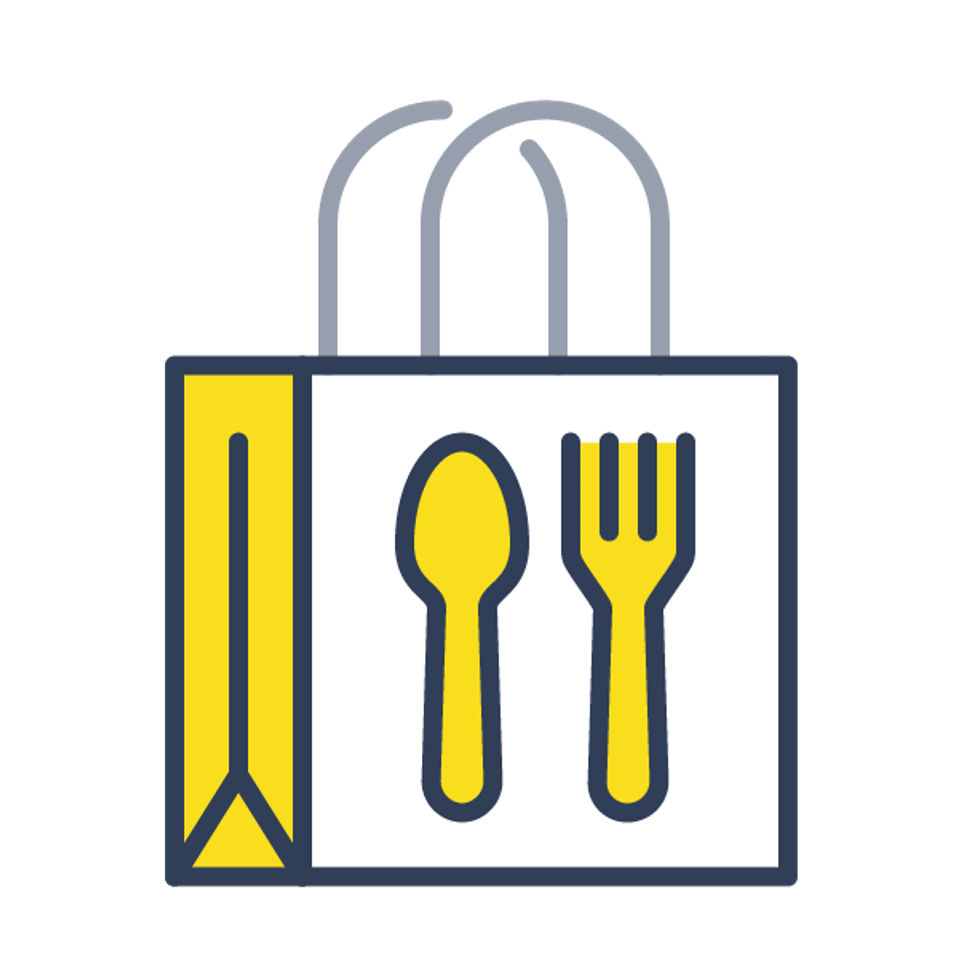 Pick up
Local farm pick up available on Tuesdays from 1pm to 3pm. Pre-orders are required by Sunday at Noon.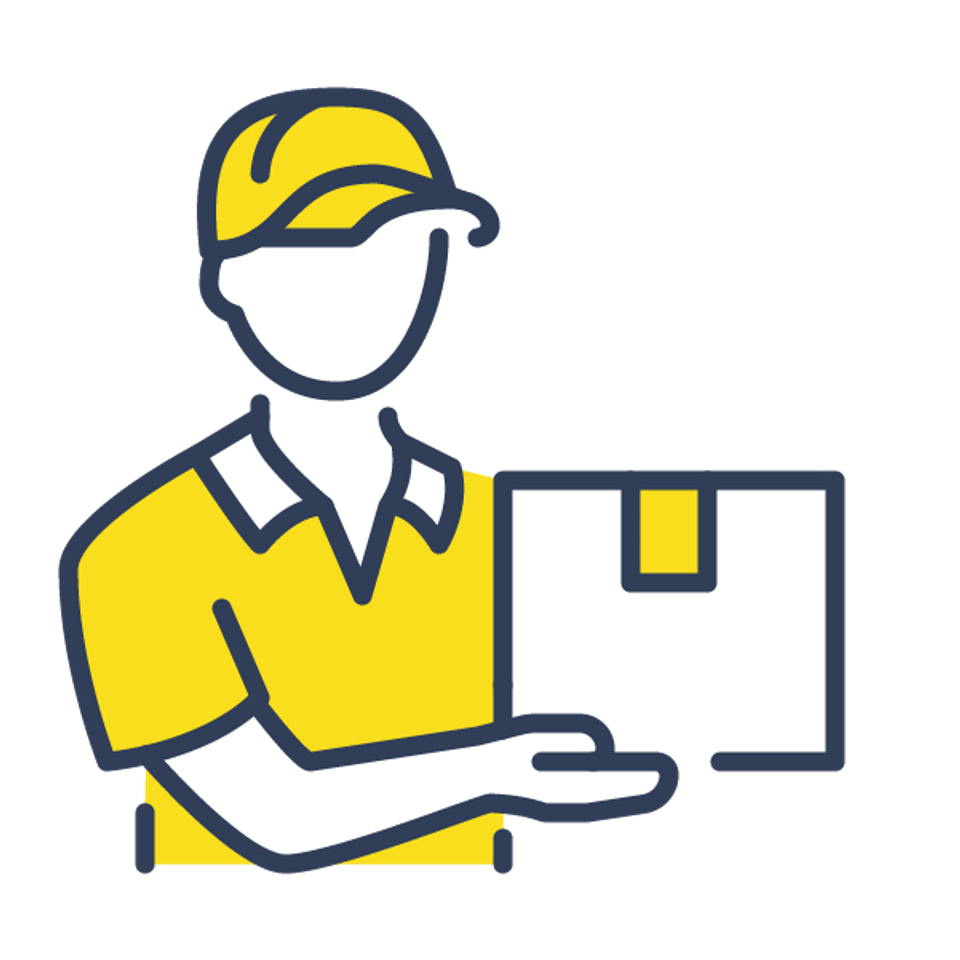 Delivery
We'll deliver your fresh produce
to your home or workplace.
CSA Program Is Temporarily Closed
We are in the process of updating our CSA program. Please check back soon to sign up!
What Will My CSA Include?
Each box will contain approximately 20-30 produce items.

Feed up to 4 people.

Items that maybe be in your box throughout the year are Beans, Beets, Broccoli, Cabbage, Cantaloupe, Cauliflower, Corn, Cucumbers, Eggplant, Kale, Leafy Greens, Lettuce, Onions, Okra, Peas, Peppers, Spinach, Squash, Tomatoes, and Heirloom Tomatoes, Zucchini, Sweet Potatoes, Melons, Winter Squash, AND MORE!

Farm Fresh Eggs available as add on option for CSA members
These items vary by season and subject to change. 
CSA Delivery Service Areas
Tuesday:
Fayetteville/Taft/Ardmore
Hazel Green/ Meridianville/Harvest